Premium Members Send Us Your Video
6 years ago
PingSkills News
Hey premium members,
We're always looking for ways we can provide more value to you through our premium membership. One way that we find really helps is video analysis. Send us a short clip of you in a match, or of you practicing some specific skills, and Alois will watch you in action and provide some really specific helpful feedback to help you improve your game.
Take a look at this video analysis Alois performed for PingSkiller Jesse.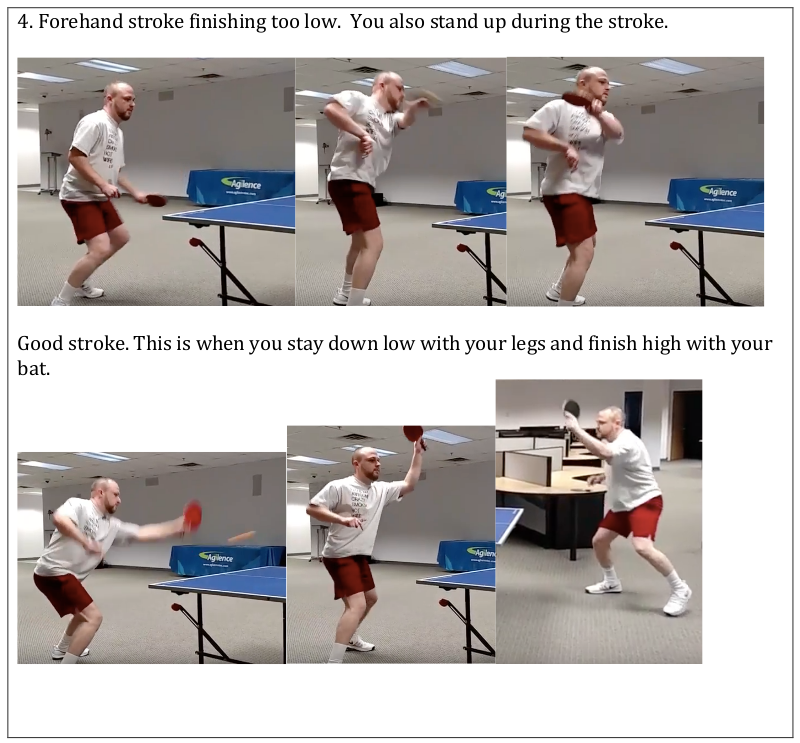 ---
---
Become a free member to post a comment about this blog.