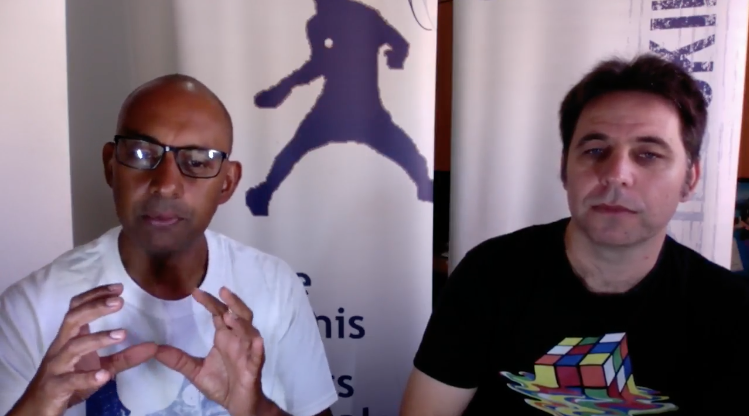 So we have reached the end of January.  What would you like to achieve in 2018 with your Table Tennis?  You have 11 months to go...
The first thing is to set yourself some goals for the year.  Think about making these goals measurable, achievable and challenging.  Once you have those goals, start to break them down and work out what you need to do monthly, weekly and daily to achieve those goals.  How many training sessions do you need a week, how many match days do you need to achieve those goals.  Also think about what you need to do off the table.  Do you need to do some physical preparation, some mental training or think about your nutrition.  All of these things go together to get you to where you want to get to by the end of 2018.
You may want to put your goal down so that you are making it public.  If you do, go to the 2018 PingSkillers Table Tennis Goals page and put it down.  We promise we won't hold you accountable, but it is good to have it written down somewhere.
The main thing now is to work out what you want to achieve and then how you are going to achieve it.  Good luck with your year and always let us know how we can help you to achieve your goals.
Start today...
We did a Livestream on this topic for our Premium members.  If you are a Premium member go to the Planning Your Year Livestream link and you will see this topic covered in detail.