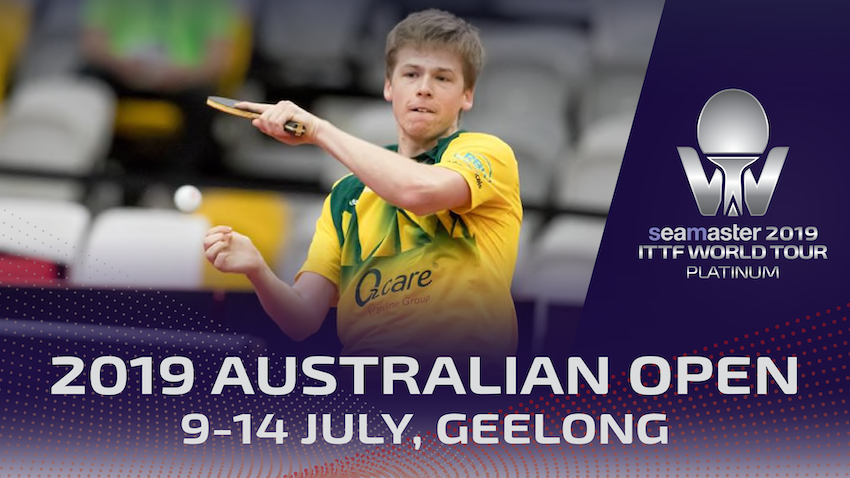 Come and see the best players compete for the Seamaster Australian Open Platinum World Tour event.  
Exciting news is that the Australian Open tickets are now available ad you can get a 5% discount by booking through PingSkills.  
Go to this link:
https://tickets.geelongaustralia.com.au/event/seamaster-2019-ittf-world-tour-platinum-australian-open
and enter the Presale Code of PREPSK
This Presale offer is only available until Sunday 9th June
The event details are:
Seamaster 2019 ITTF World Tour Platinum Australian Open
Dates: 9-14 July 2019
Venue: Arena, 110 Victoria St, North Geelong
Discount: 5% discount by entering the Presale code: PREPSK
There are also 3 Corporate Boxes. They include 10 seats in a box on the field of play, with finger food and a standard drinks package. These are available for the Saturday day session, Saturday evening session and Sunday evening sessions only. Details and bookings are available by calling the Arena on 03 5278 3092 during business hours.